Products
Provide OEM/ODM service for medical pouch, EVA cases, Nylon pouch, backpack etc.
ISO Certified
Family-business-owned factory in China with ISO 9001 and ISO 13849 certification.
Trustworthy
Price competitive, high efficiency with high quality. Trusted by well-known international brands.
ODM Support
We respond to your inquiry within 24 hours and glad to recommend you any kind of material based on your requirement.
Clients
Trusted by well-known brand in various categories.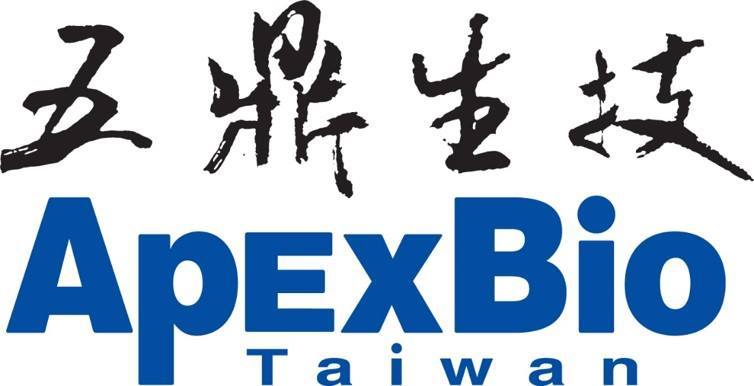 About Us
Shimai Industry Ltd. is a professional bag manufacturer founded in China, focusing on OEM and ODM service for high quality medical pouch, tool bag, pen case, EVA case, tote bag and backpack. We have 8 factories located in Guangdong and Hunan province in China.